We
take on the stress

of designing, building, and managing your website
So you can spend more time building your product and working on your main business goals.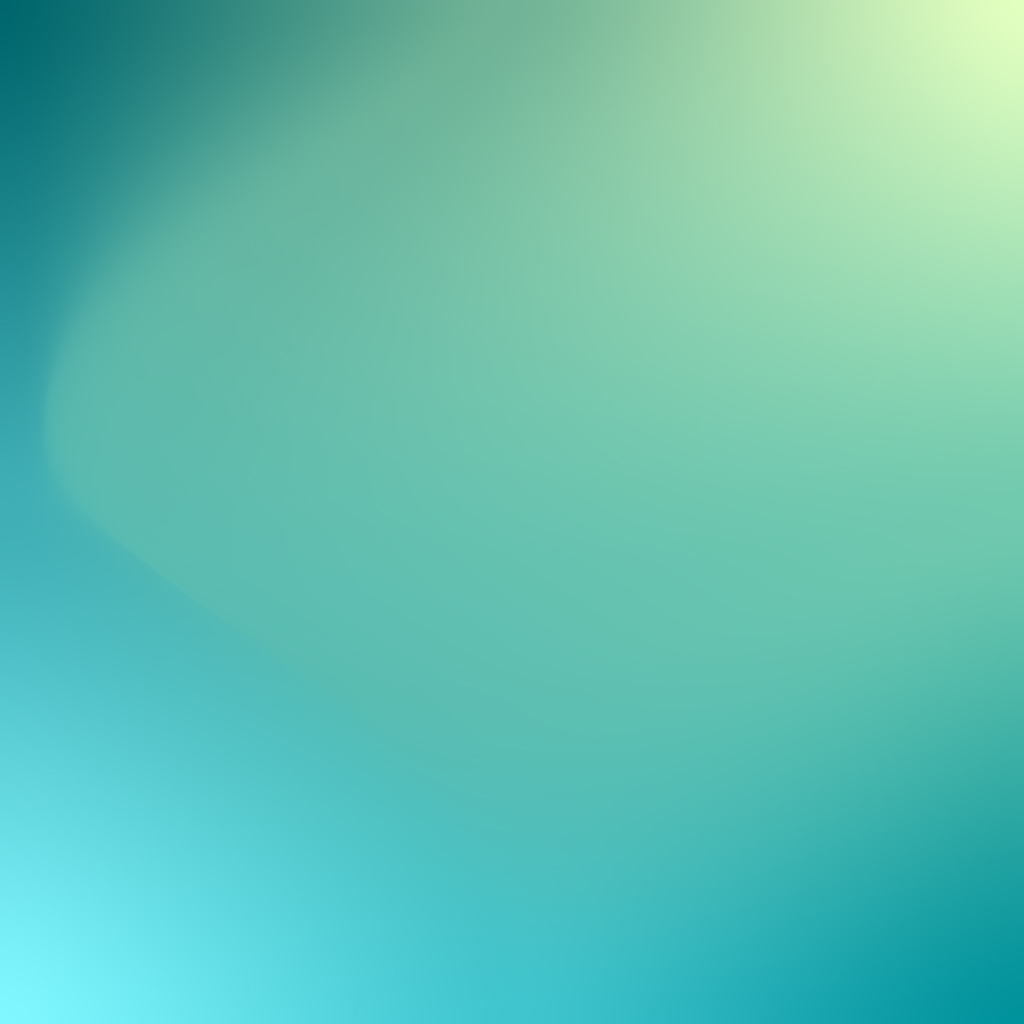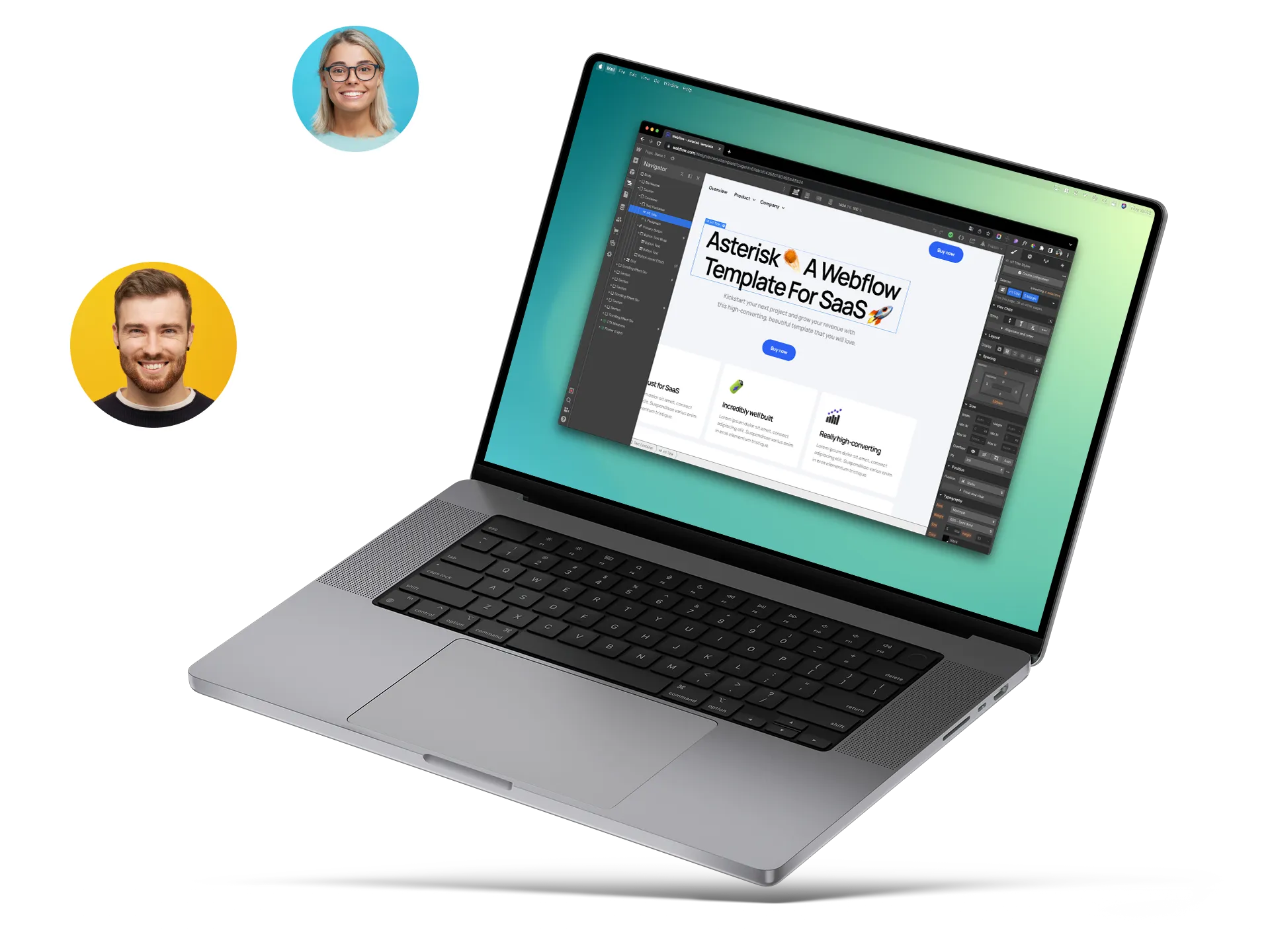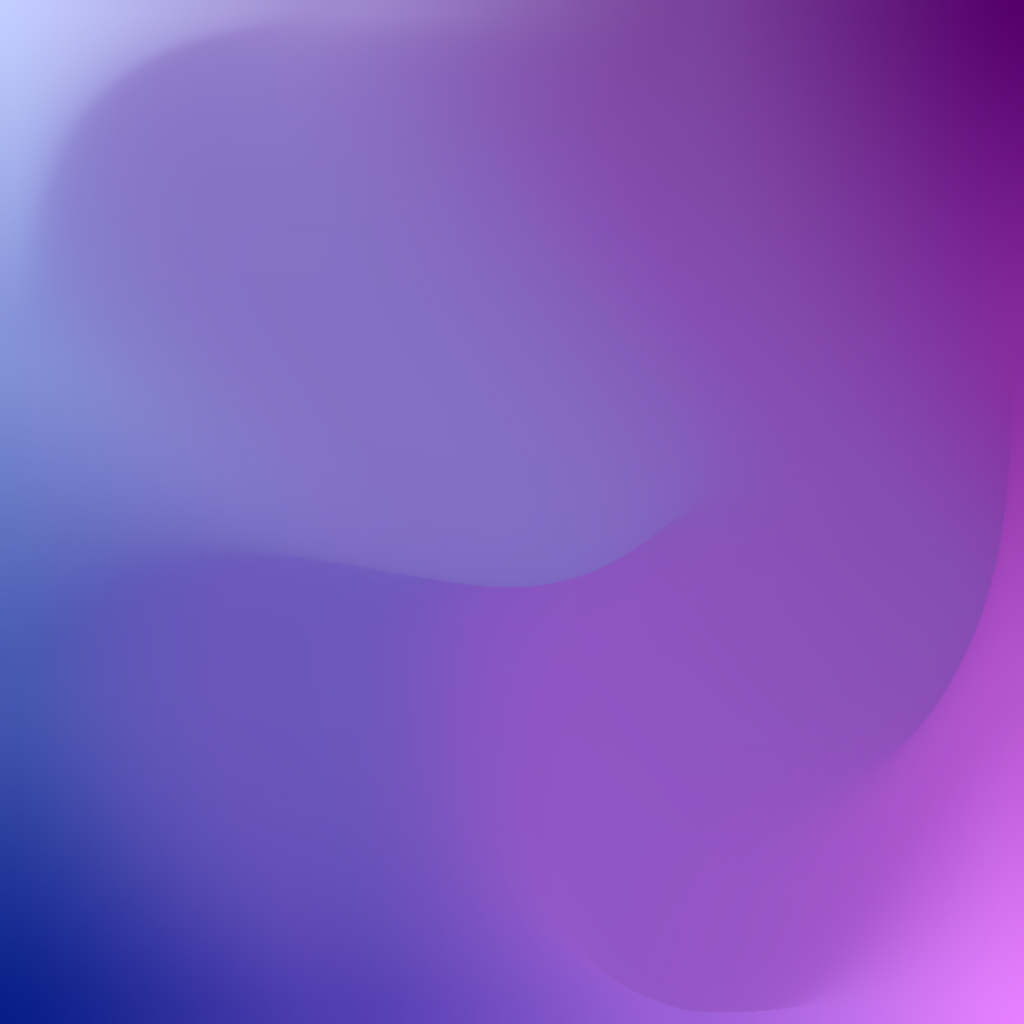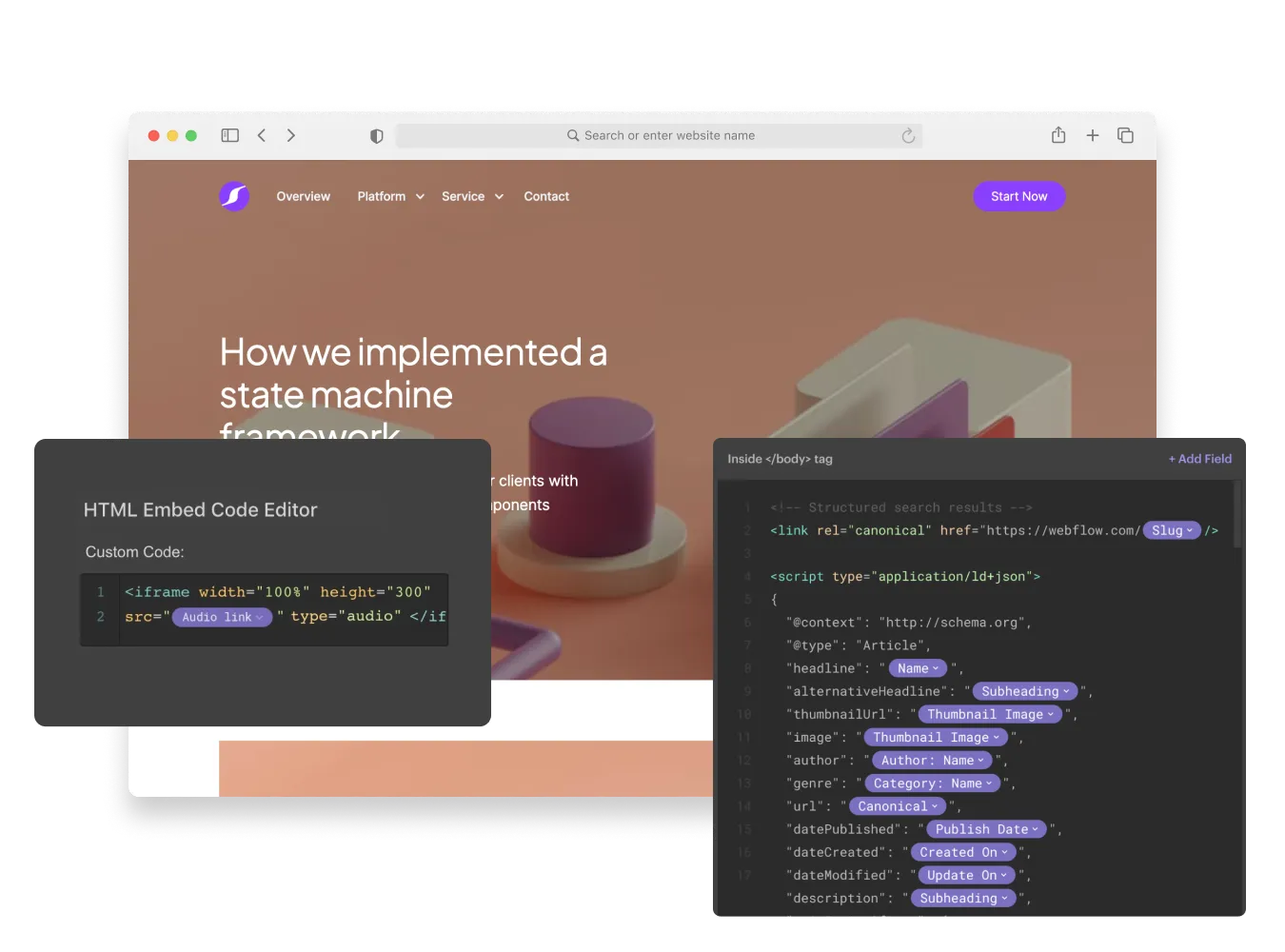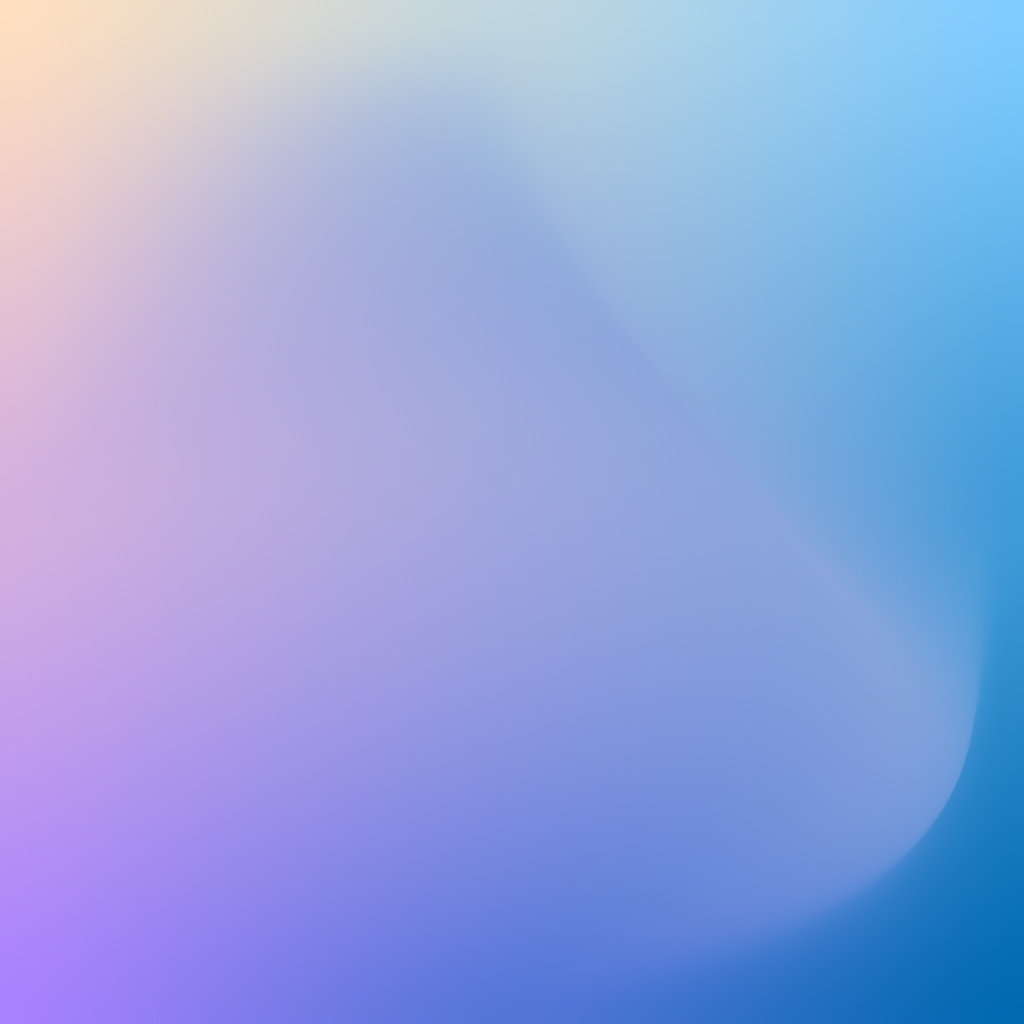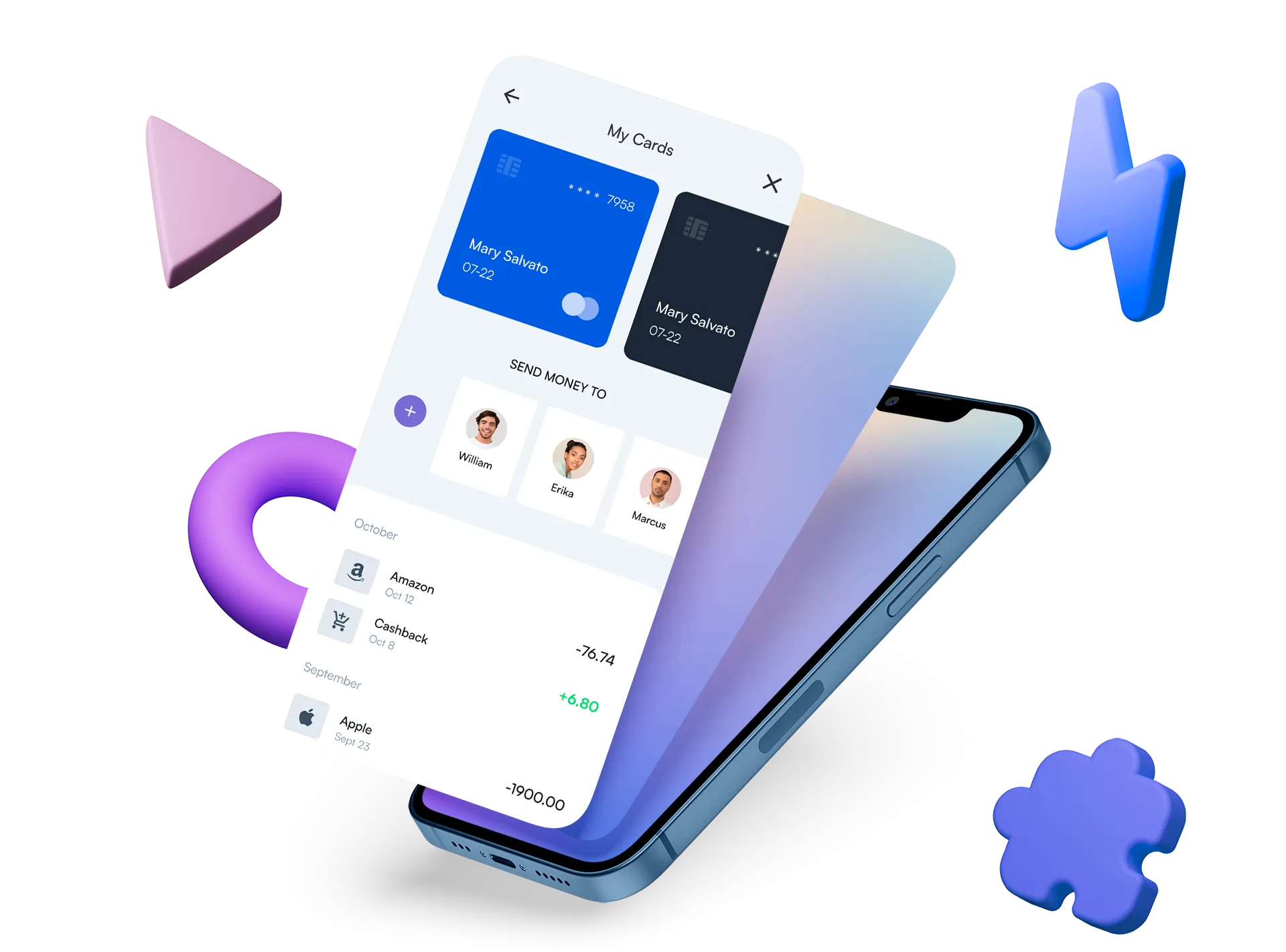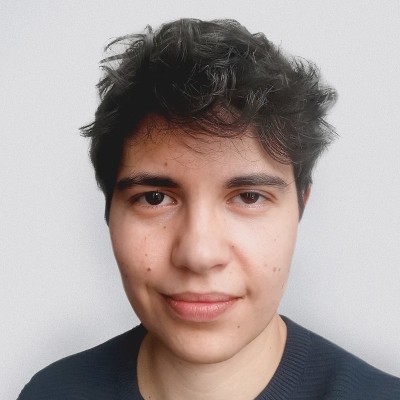 "We really wanted a CMS that was the least developer dependent, and with Webflow, we've completely removed a step from our workflows and cut time-to-launch in half."
Giulio Sotgiu
Senior designer & website owner, bunq

Trust the
power of no-code

.

Launch new campaigns faster, optimize your website on the fly, and connect it to your key tools with the best no-code solution for marketing and conversion-based websites.
Scale

Easy to maintain, update, and grow...
1
Hosting

...fast, affordable, with enterprise-grade security...
2
Ranking

...with fine-tuned SEO controls, and flexible content management tools....
3
Integrations

...access all the tools you love and powerful automation with Webflow logic.
4
The world's best companies trust Webflow
We're a team of
highly-skilled

designers and Webflow developers.
We offer all our clients 24/7 availability, transparent, fixed pricing and the guarantee to launch in less than 14 days.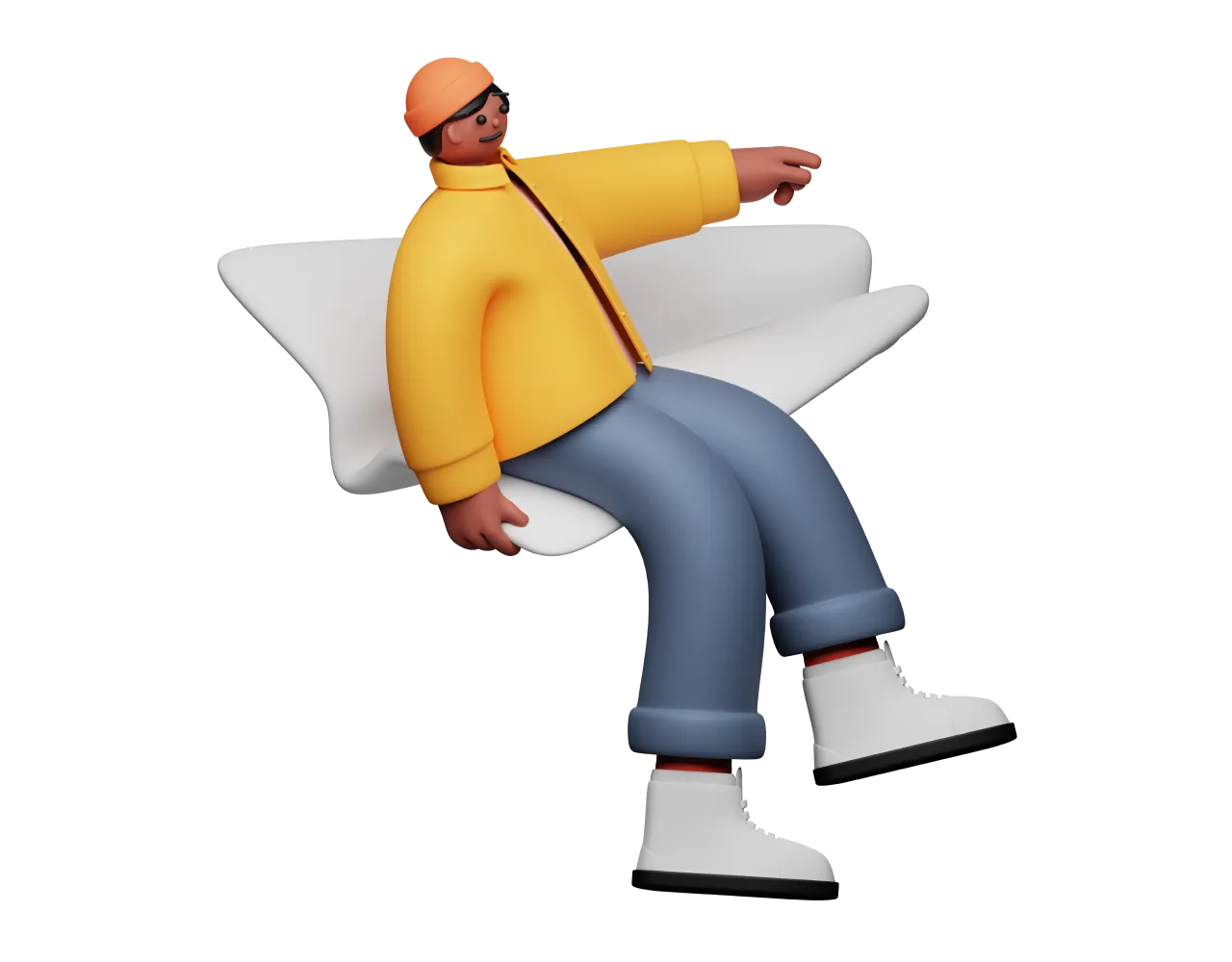 vertical_split

Design with real content

Design is a tool to communicate your message and present your product in the best possible way. That's why we alway start from your content.

apps

Keep your projects organised

We follow Webflow development best practices to build websites that are easy to manage and grow.

interests

Create reusable symbols

We build components and sections that you can re-use throughout your website to create new pages without hiring an expensive developer.

pivot_table_chart

Integrations and automation

We integrate your website with the tools you use plus Zapier or Make, so you can save time for what matters most.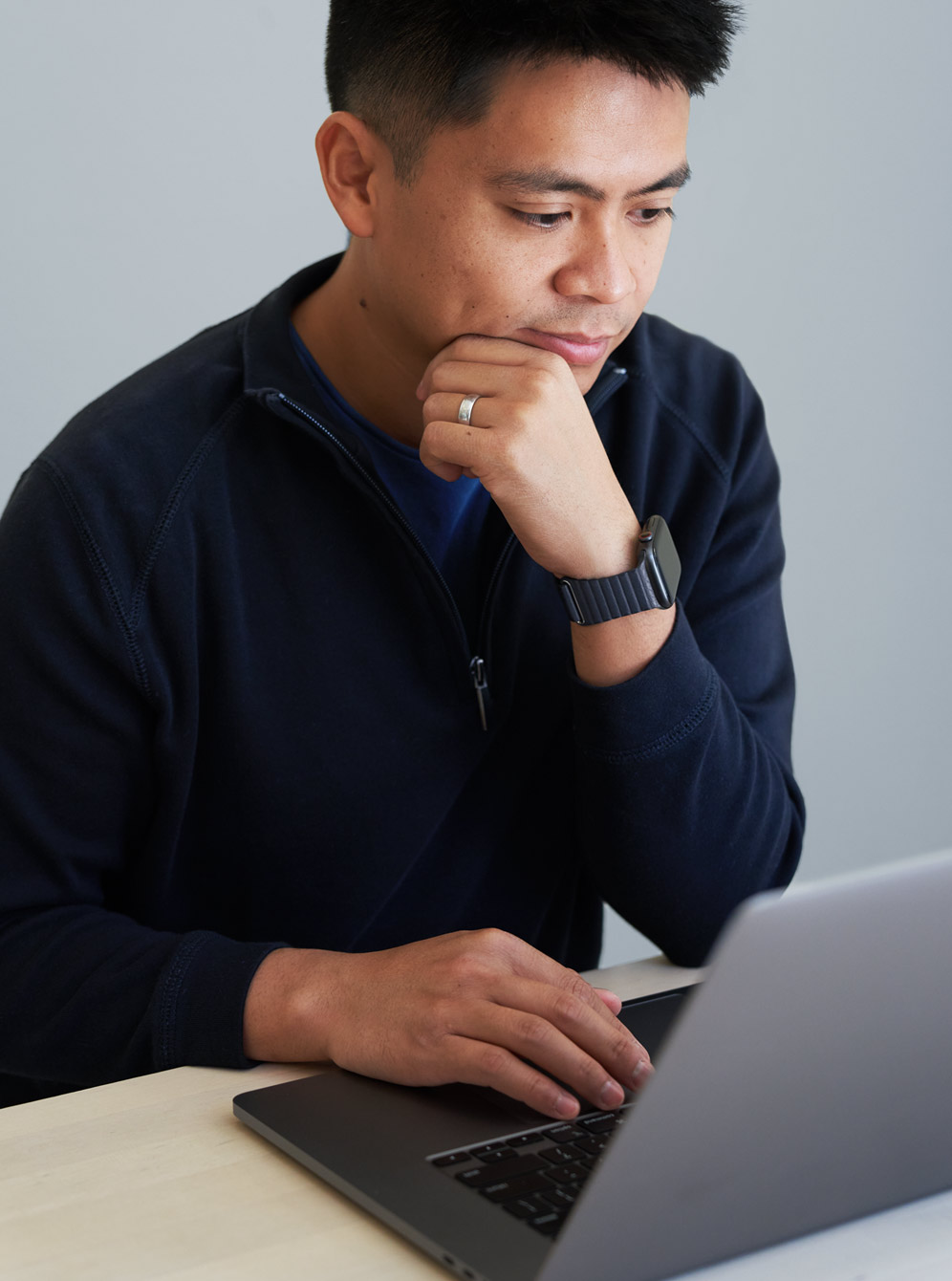 "Flowyak show a deep understanding of what pleases the eye in the design process as well as an unusual attention to details in Webflow development".
50+
successful websites launched using Webflow
5,000+
Webflow templates sold in a little over two years
Ready to launch your new
website?
Browse our most popular templates Your questions answered
We're here to help with any questions you have. If you want to know more, just get in touch.